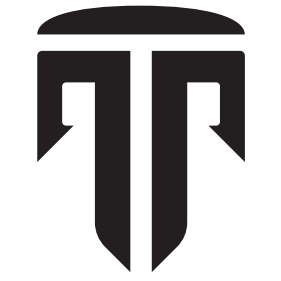 Tefertiller Registration Services
We Are Open
No Appointment Necessary
Do You Own A Car That Needs To Be Registered In California? We are still open and there is NO Appointment Necessary. Bring Your Car Or Truck To Our Well-Trained Team Of Auto Registration Specialists.




​Retired Marine Vet Owned
We Offer All DMV Renewal Registration Services
Providing A Solution To Long Lines At The DMV
DMV Registration Renewal is authorized and licensed company by the State of California. We have no affiliation to DMV and we are NOT a state agency.


We are a private registration service for all renewals and title transfers for the state of California. We provide great 5 star service and our goal is making The DMV Renewal process easier for licensed drivers.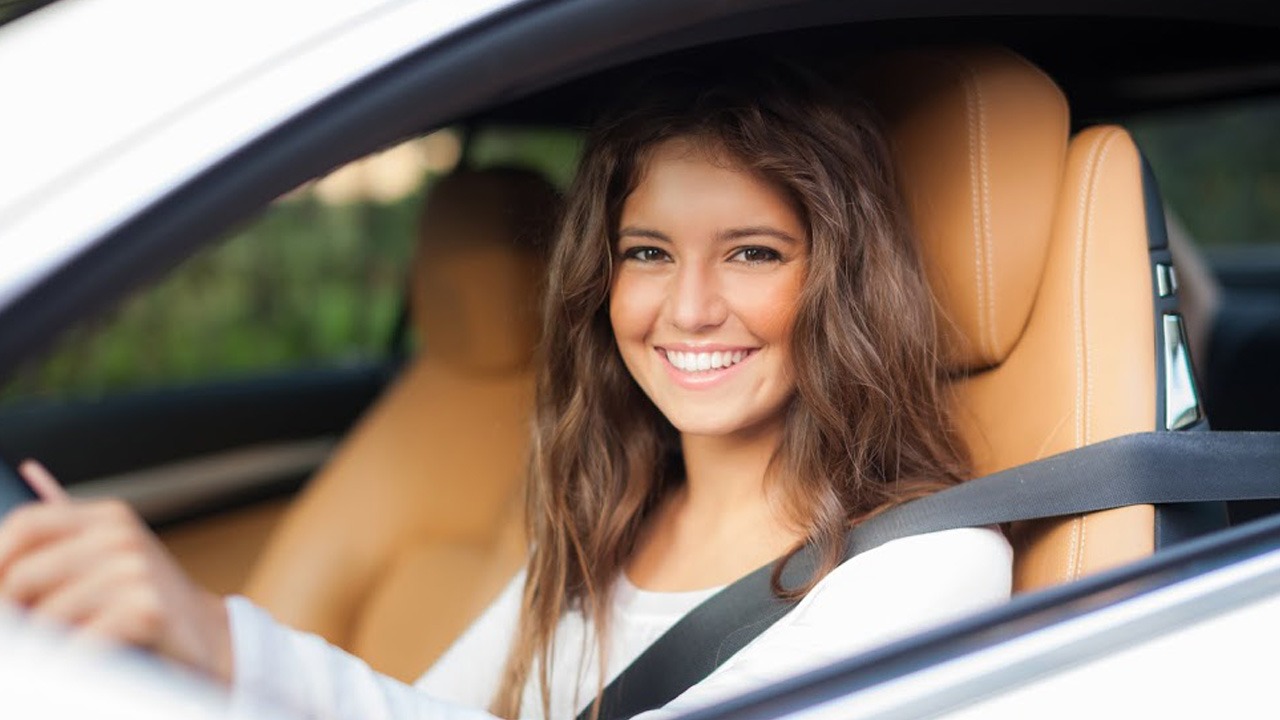 Have Questions?
or provide us with your contact information
We Are Certified For Money Order Services
Providing Another Solution To Long Lines And High Cost
Tefertiller Registration Services is certified in issuing money orders.


If you need to pay someone and don't want to use cash or write a personal check, you can use a money order instead. It is a safer form of payment relative to personal checks, but they differ in terms of where you can buy them, what they cost, and when it makes sense to use one.
Fees - $1.25 per money order under $500
$2.00 per money order over $500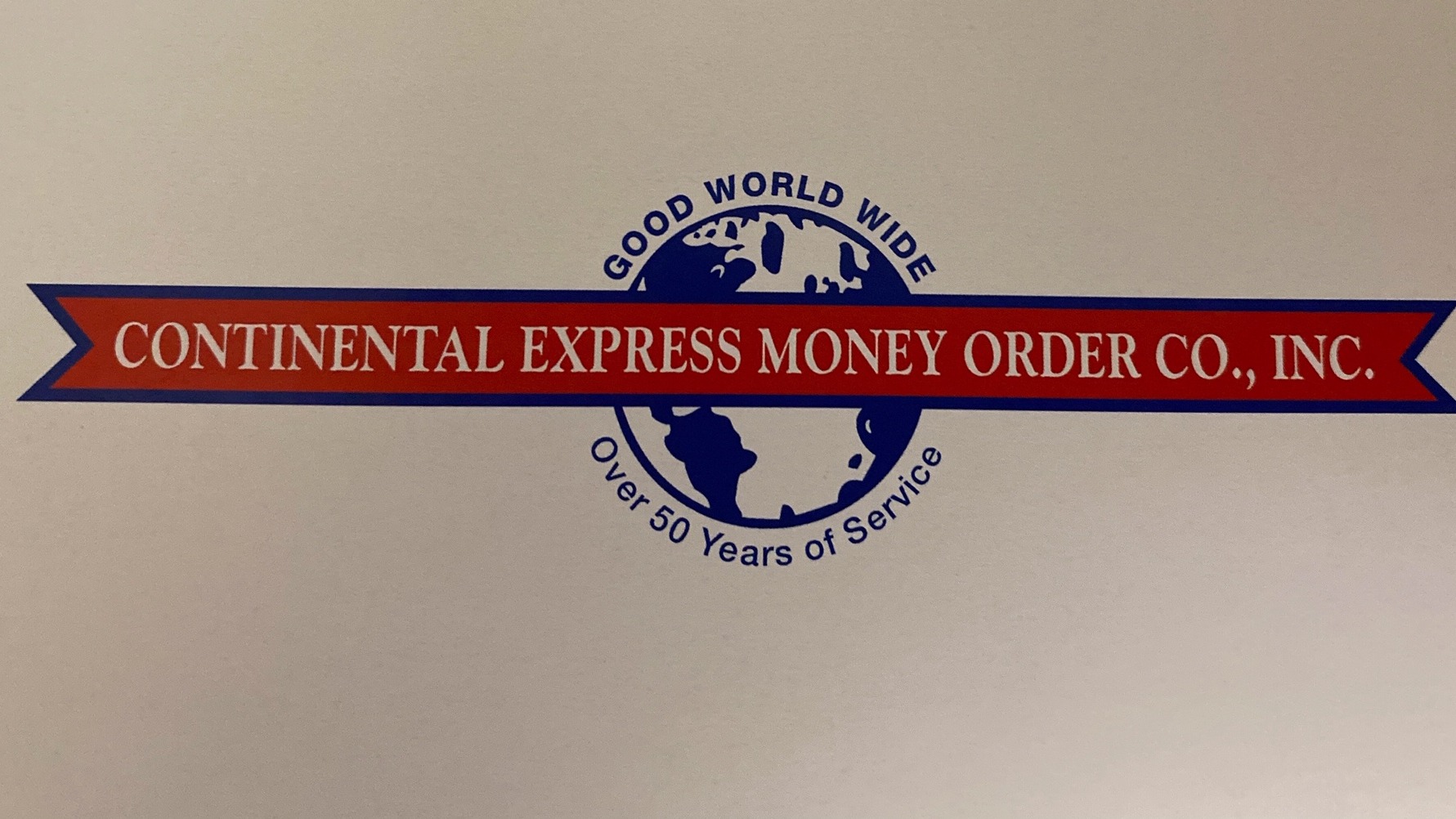 Our Services
Complete DMV Renewal Registration
Top-Quality Renewal Service From Our Experienced Team
DMV Registration Renewals

Renew your vehicle registration faster and easier with us. Avoid All the long lines at the DMV
DMV License Plates
Have your license plates quickly and easily using our service. We will help put them on your car!
DMV Off Road Tags





Don't spoil your day by get caught off-roading with out the proper tags.
DMV Boat Tags
Boat Registration is the first things that get check at the boat launch. We can Help.
DMV Motorcycle Tags
It is critical to keeping from being pulled over, that your tags are current.
DMV Motor Home Tags
If you motor home is not operational or not, the DMV wants to know.
Have Questions?
or provide us with your contact information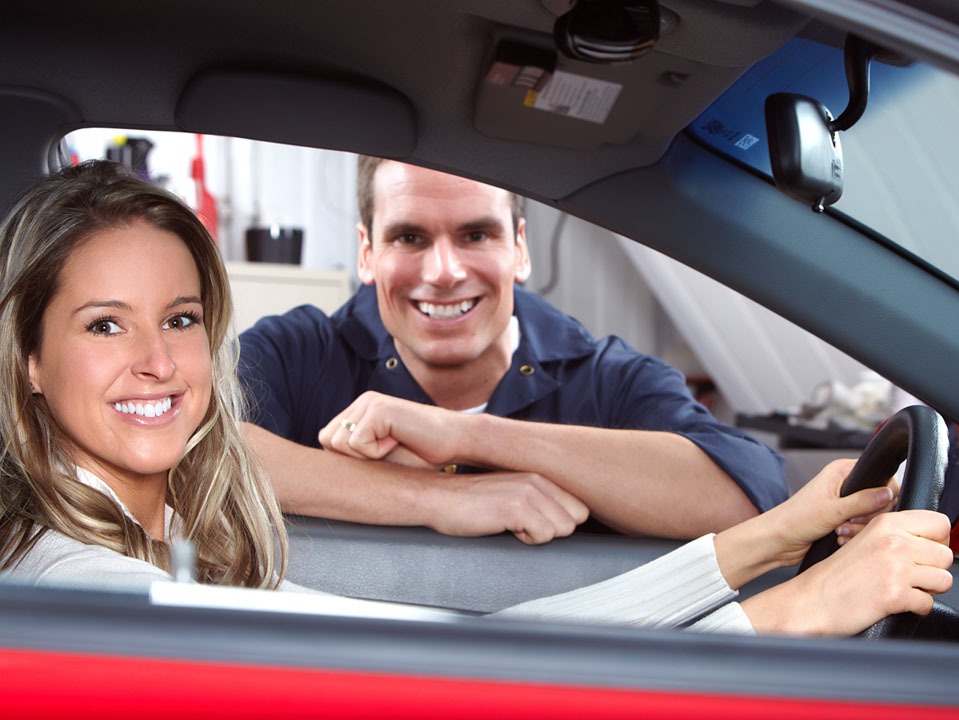 Tips For Your Vehicle


Tune Ups & Preventative Maintenance Should Increase The Life Of Your Car
Want to keep your car repair expenses down?

The easiest and best way to reduce the cost of car repairs is to bring your vehicle in for regular tune-ups and preventative maintenance.

Make sure your oil and filters are clean, your brakes are in good shape and correct small issues before they become big repair bills.


Bring Your Car To The Ceres DMV Renewal Experts!


Easy To Find &
Convenient Hours
Office Hours:
Monday 8 AM - 5 PM
Tuesday 8 AM - 5 PM
Wednesday 8 AM - 5 PM
Thursday 8 AM - 5 PM
Friday 8 AM - 5 PM
Saturday By Appointment Sunday By Appointment
Have Questions?
or provide us with your contact information